About RE/MAX Premier Realty Property Management
Welcome to RE/MAX Premier Property Management, your trusted partner for property management services in North Central Florida. Our company has been serving the local counties for over 20 years, providing exceptional service and guidance to homeowners, investors, and renters alike.
Our team of experienced professionals understands the unique challenges and opportunities that come with managing properties in this diverse and dynamic region. We offer a range of services designed to help homeowners and investors maximize the potential of their properties, from long-term rentals to vacation rentals, and everything in between.
Our commitment to exceptional customer service and personalized attention is what sets us apart. We take the time to get to know our clients and their unique needs, and work hard to exceed their expectations at every turn. Our team utilizes advanced management software and tools to help streamline your operations, ensure timely rent collection, and provide regular maintenance to keep your property in top condition.
As a part of the RE/MAX family, we have access to a vast network of resources and expertise, including some of the best real estate agents in the world. This allows us to offer a full range of services, including buying and selling properties, as well as investing in real estate for long-term growth.
We are proud to serve the local communities of North Central Florida and have a deep understanding of the local market trends, regulations, and needs. Our commitment to excellence and integrity is what has allowed us to maintain our reputation as one of the leading property management companies in the region.
Contact us today to learn more about how we can help you make the most of your property in North Central Florida.
Meet the Team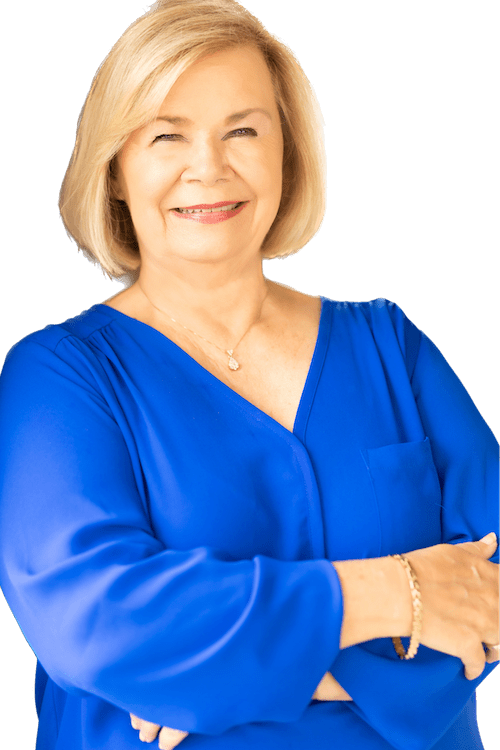 Nancy Deichman Broker/Owner
If you are looking for a property manager for a property in or around the Ocala, Mount Dora or The Villages areas in North Central Florida, you have come to the right place. RE/MAX Premier Realty has a full service property management division with 6 offices essentially surrounding these areas.
Our company manages short term vacation rental homes and long term rentals in and around our targeted areas, both furnished and unfurnished. We also serve all surrounding active adult communities, such as Del Webb Spruce Creek Golf and Country Club, Spruce Creek South, Stonecrest, and many others.
We have multiple offices in Ocala, Mount Dora, The Villages areas and have experienced property management staff to service all your needs. No need to worry about your rentals in North Central Florida sitting vacant in the winter months, as most of them will rent out far in advance. We currently have a waiting list of tenants requesting rentals in the best retirement communities in Florida, so give us a call and we can help you get some cash flowing.
Our preferred Teams here at RE/MAX Premier Realty and Property Management are here to serve you and your investment needs.
Read More +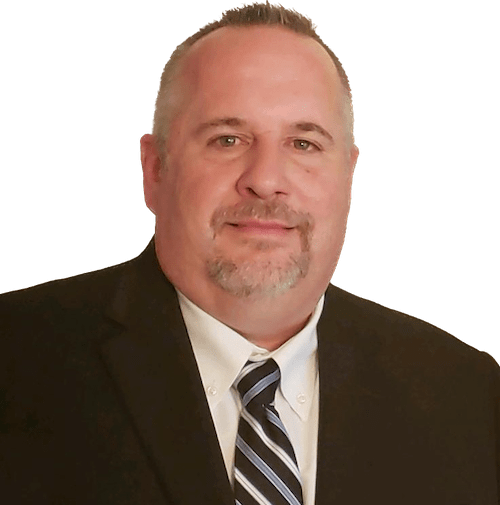 Dale Jackson Ocala, Property Manager, REALTOR®
A resident of Marion County for the past 48 years, and a graduate of The University of Florida with a BS in Business Administration. Dale has been licensed in real estate since 2003. A combined 14 years with RE/MAX Premier Realty. He has had great success here in the Ocala office serving his community with his expertise in the property management industry.
Dale has a great team alongside him who are excited to help you achieve all your real estate & property management goals!
Read More +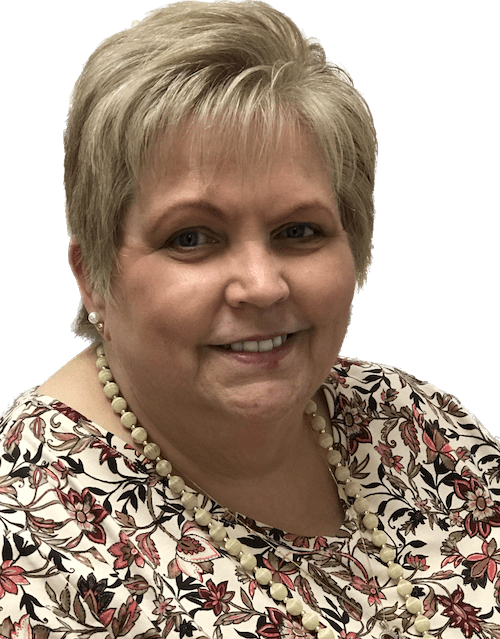 Susan Hill Ocala, Property Management Administrative Manager
Susan Hill is the jack of all trades. She is the Administrative Admin for the Ocala, property management team now for 17 years and in the property management industry for 30+ years! Susan has a well diversified background working first hand with clientele. Not only is she quick to help answer your questions, she is thorough in the process at hand. Prior to her position here at RE/MAX Premier Property Management she was an office manager at an assisted living facility and did insurance as well. She quickly realized her passion working in the Property Management industry.
Susan was born and raised in Daytona Beach, Florida. She has resided in Ocala, Florida since 2006. In her free time, she enjoys relaxing with her two 4-legged kitties.
If you have any questions, she is ready to assist you!
Read More +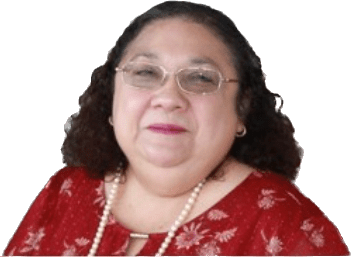 Diana Wachob Ocala, Bookkeeper
She has been living in Florida for over 30 years. She holds a bachelor's degree in business from Saint Leo University, and a bachelor's in science major in Accounting from Yucatan University, also she studied Business major in accounting in science at the College of Florida Keys. She brings well over 30+ years of accounting experience. She prepares reports on behalf of property owners, processing tenant's payments, and vendor payments.
She sets up our owner & tenants accounts online access. She is fluent in Spanish and English.
Outside of work she enjoys traveling, crochet and knitting.
Read More +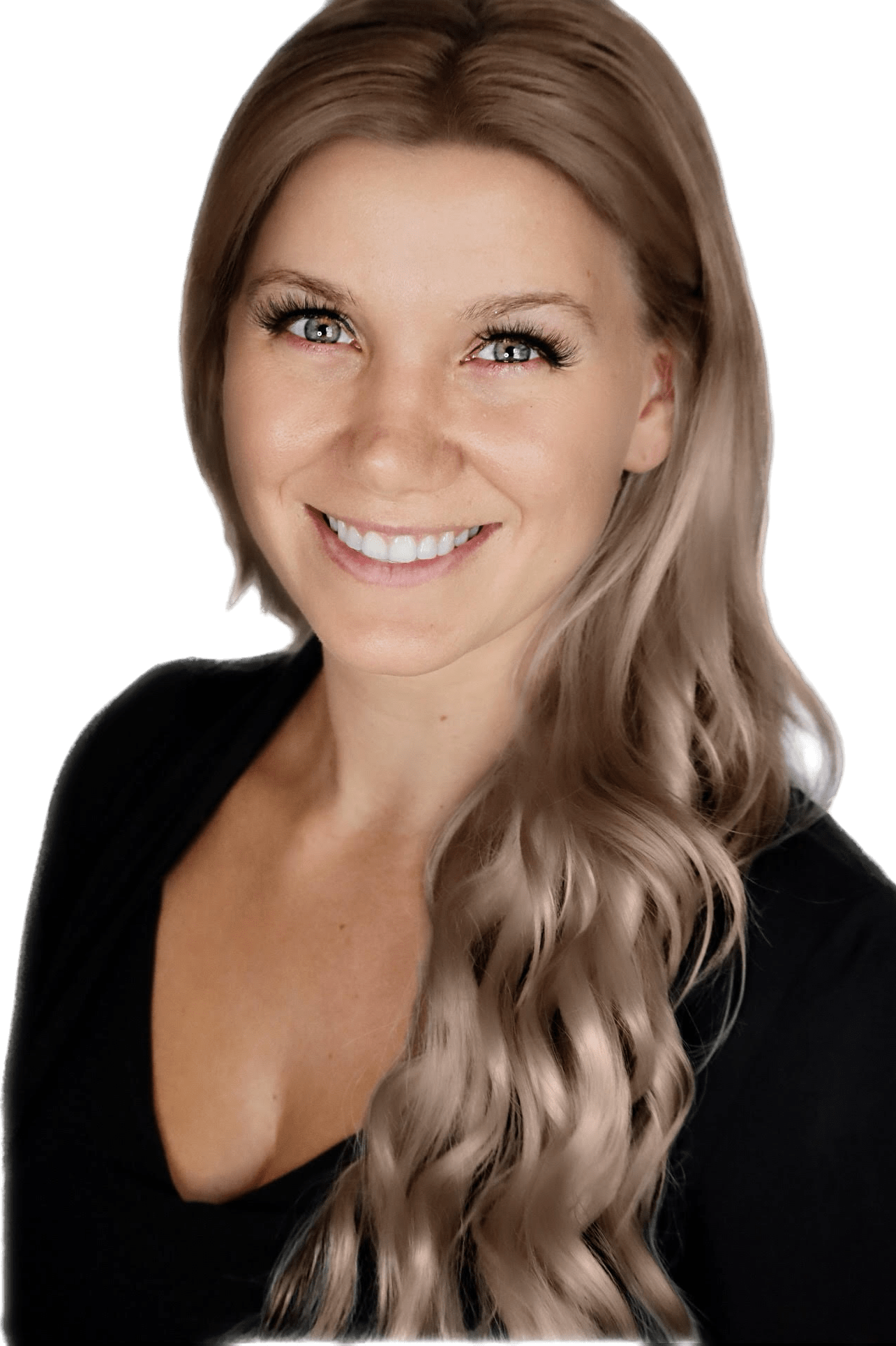 Shelley Anderson Mount Dora, Property Manager, REALTOR®
Shelley Anderson has been a licensed real estate agent and REALTOR® since 2010. She currently specializes in Property Management. Her Property Management career began in 2012 and during her time in management she has specialized in residential and commercial property management.
She has experience managing single family homes, multi-family homes and large investment portfolios. Whether you are a first time investor or an experienced investor, she is able to assist you.
Shelley currently services Central Florida, with her focus on Lake County. She has grown up in and around Lake County and strives to familiarize herself in our rapidly expanding areas. Shelley is dedicated to her customers and strives herself to continuously grow, learn and focus on the needs of her owners and tenants!
Read More +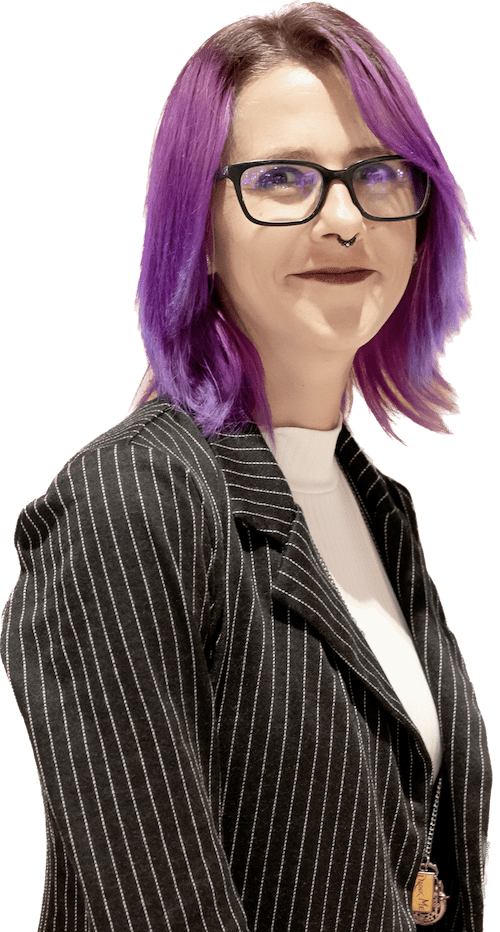 Shalyn Brinker The Villages, Vacation Rental Specialist
Has been in property management since 2015.
Read More +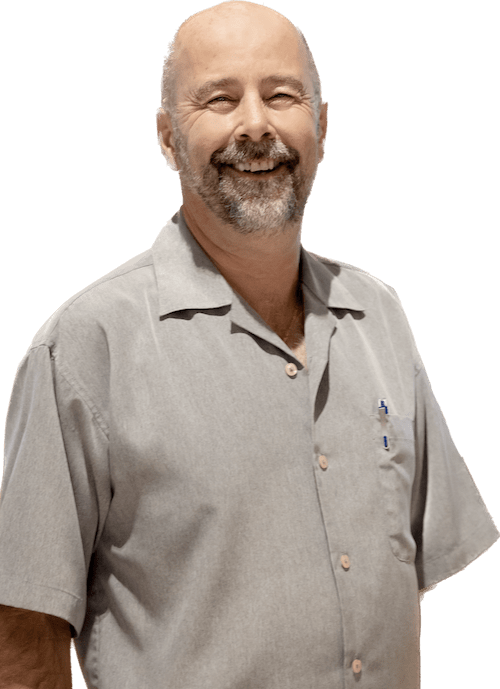 Randy Arkin The Villages, Vacation Rental Specialist
Randy is our newest addition to our Property Management team focusing on Vacation Rentals within the Villages. He ran his own real estate company for 5 years with a strong focus on long term property management, as well as having several years of experience providing service and maintenance to rental properties.
He currently holds a broker/sales license in another state, as well as possessing a cosmetology license for almost 39 years. He has been married to his lovely wife for almost 39 years, has 3 great children and 4 adorable grandchildren.
In college he operated a tropical fish hatchery raising Angel fish; was a caretaker of over 200 snakes (pythons and boa constrictors) of which the largest was 20 feet long and weighed 250 pounds.
Read More +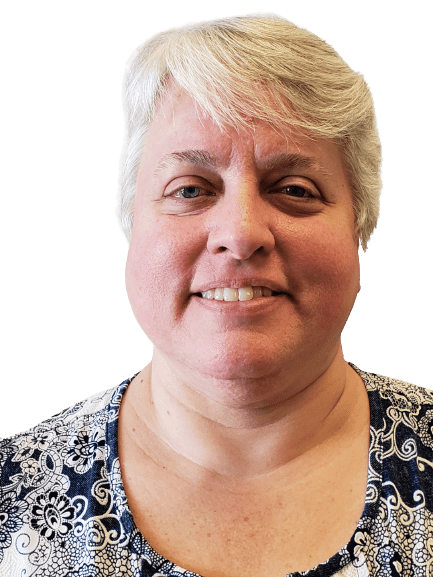 Judy Ward The Villages, Vacation Rentals Reservation Specialist
Judy moved to Bushnell, Florida 4 years ago from Indianapolis, Indiana. Judy resided in Indiana from 2004 to 2019. Prior to that Judy grew up and lived in SE Kansas & SW Missouri. Judy was in Insurance prior to moving to Indiana, when in Indiana Judy was a Leadperson over Shipping & Receiving and a couple years prior to moving out of Indiana to Florida, I worked for Harper Collins Publishing as a Support Coordinator for the Vice-President of Shipping. I was in Florida for a couple of years, before starting November 2020 with Remax Premier Property Management as the Reservationist. Judy is very much a people person and love helping people find a rental home in The Villages for them to stay in, while they are in the area. Judy loves it when they rebook with us for future stays and Judy builds a rapport with a lot of them.
Read More +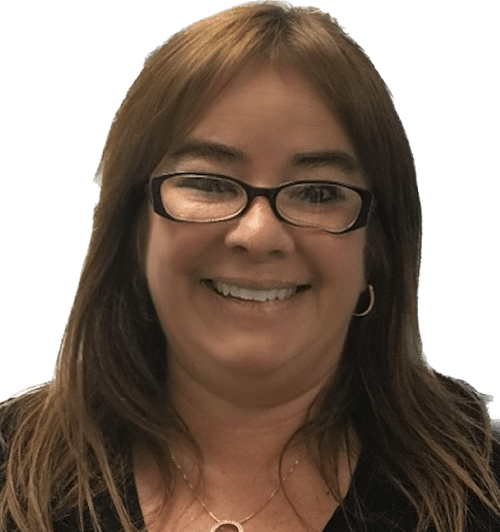 Melanie Edelstein The Villages, Accounting Manager
Melanie has been a part of The Villages team at RE/MAX Premier for 5 ½ years. She specializes in account management and has been in the property management industry for nearly 28 years. Melanie is efficient in account handling and management.
She is originally from South Florida, and has resided just outside of The Villages now, for the past 12 years. She has been married to her husband, Dave for 25 years with a 16-year-old daughter, Logan who attends VHS. She enjoys spending time with her family and working with the Villages RE/MAX Premier team!
Read More +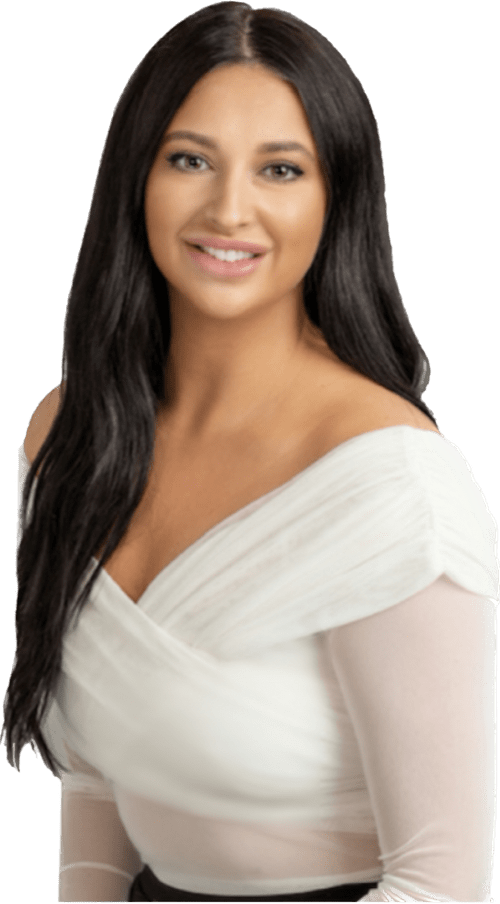 Erica Larson Business Development Manager, REALTOR®
Erica grew up in Wayzata, MN and relocated to Ocala, FL in early 2019. Her passion for real estate and property management blossomed from her family's immersion in the industry since the early 1950s.
Now, Erica is ready to assist others with their property management & real estate endeavors by providing top tier services with the support of the reputable RE/MAX Premier Realty Team. Her skill set includes sales, marketing, negotiation, property management, paperwork, communication, investment opportunities, and most importantly teamwork.
She specializes in multi-family and residential investment properties and has a great track record in the industry. How owners can maximize their investments and project long term success is her niche.
She is now helping the property management team lead the industry in the Business Development Division. From helping answer investor questions, prospecting new clientele, she is assisting in growing the fabulous division with her fantastic team alongside her.
Read More +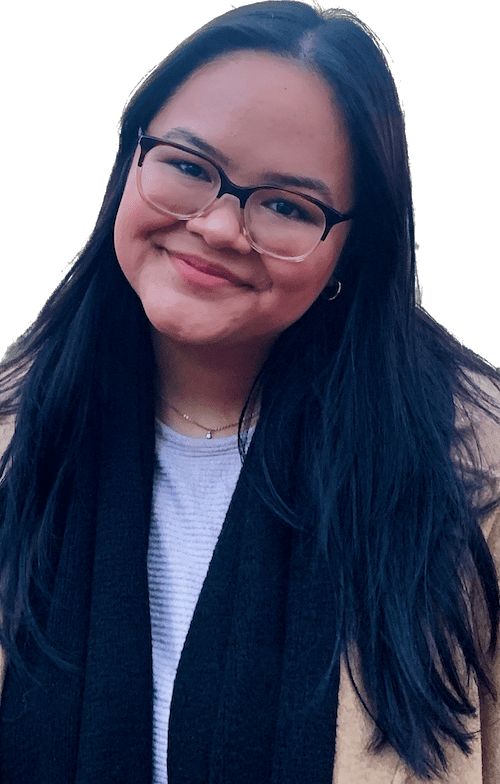 Natalie Flechas Ocala & The Villages Marketing Assistant
Natalie is the Marketing Assistant for the property management division. Being Ocala born and raised, she has seen firsthand how Ocala has and is still growing rapidly. Natalie loves helping her community through volunteering, and has won awards for her leadership and volunteer activity. She is currently getting her AA with plans to pursue her Bachelors in Marketing.
Natalie is excited to share her expertise in branding and marketing to help benefit all clients who are partnered with the RE/MAX Premier Property Management Team.
Read More +