Ocala Property Management
Let us manage your Long-Term Rental Property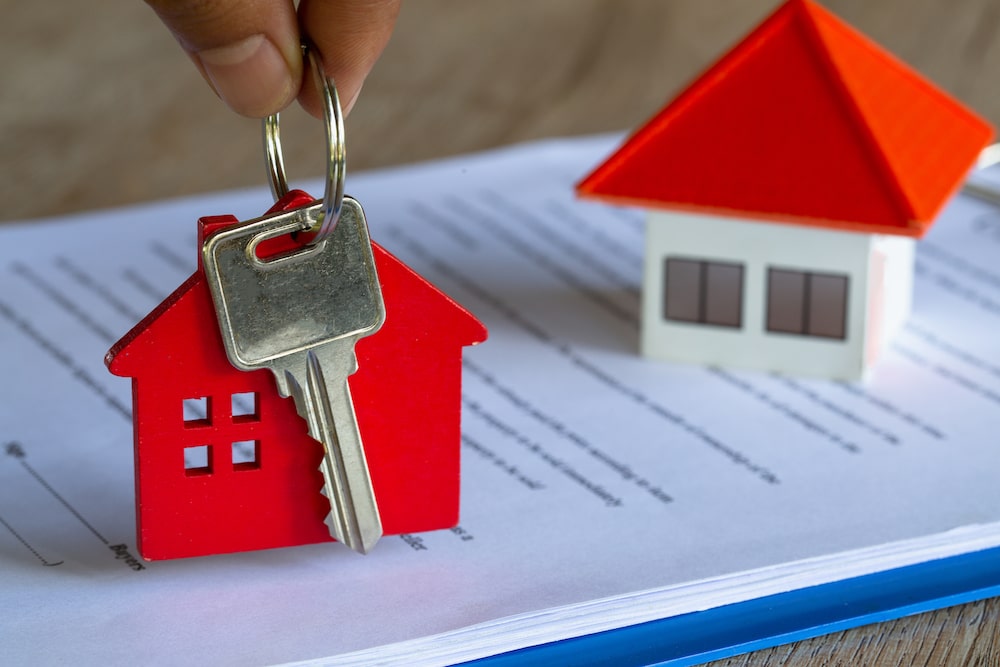 Having a successful long-term property requires a lot of time, effort, experience and knowledge. Let us save you that time, effort and frustration that comes with gaining that experience. As a full service Market property management company, our team is responsible for taking care of all aspects of managing your rental(s).
How much rent can you get for your investment?
Our market analysis helps landlords and us make data-informed decisions about their rental property, including rate estimates and other information so they can invest and manage their investment property more wisely.
Get Optimized Rental Value for Your Property
Gain Crucial Insight into Current Market Conditions
Determine Your Cashflow from Monthly Rental Value
Get started with your FREE PROPERTY CONSULTATION by completing the form .
Schedule Your Free Consultation
Select: Ocala, Mount Dora, or The Villages
Discover Ocala
Our company has 20 years of property management experience, a full time experienced staff, accounting and maintenance department, and experienced leasing agents. We also have highly trained real estate agents to help investors find homes that will bring a great return on today's money and our agents know the neighborhoods that are likely to bring appreciation for excellent returns over time.
Owning property in Marion County, Florida is proving to be an excellent long term investment for many smart investors like yourself. Not only have rents have increased considerably over the past few years and real estate appreciation has also grown substantially. Our population is also increasing. Statistics show that currently there are 5 individuals moving into our area for every 1 that is moving out.
Recognized distribution centers and the new World Equestrian Center have attracted many new residents, and many of them want to rent for some time before they purchase a home.
If you are curious about what the current market rent should be for your property, we are happy to provide a no cost market rent update for your review. We also provide a menu of property management services to provide higher income, proper care, and maintenance to protect your valuable asset. Here are a few reasons you may want to consider using our services.Let us help you reach your Real Estate Goals together as a Team here at RE/MAX Premier Property Management.